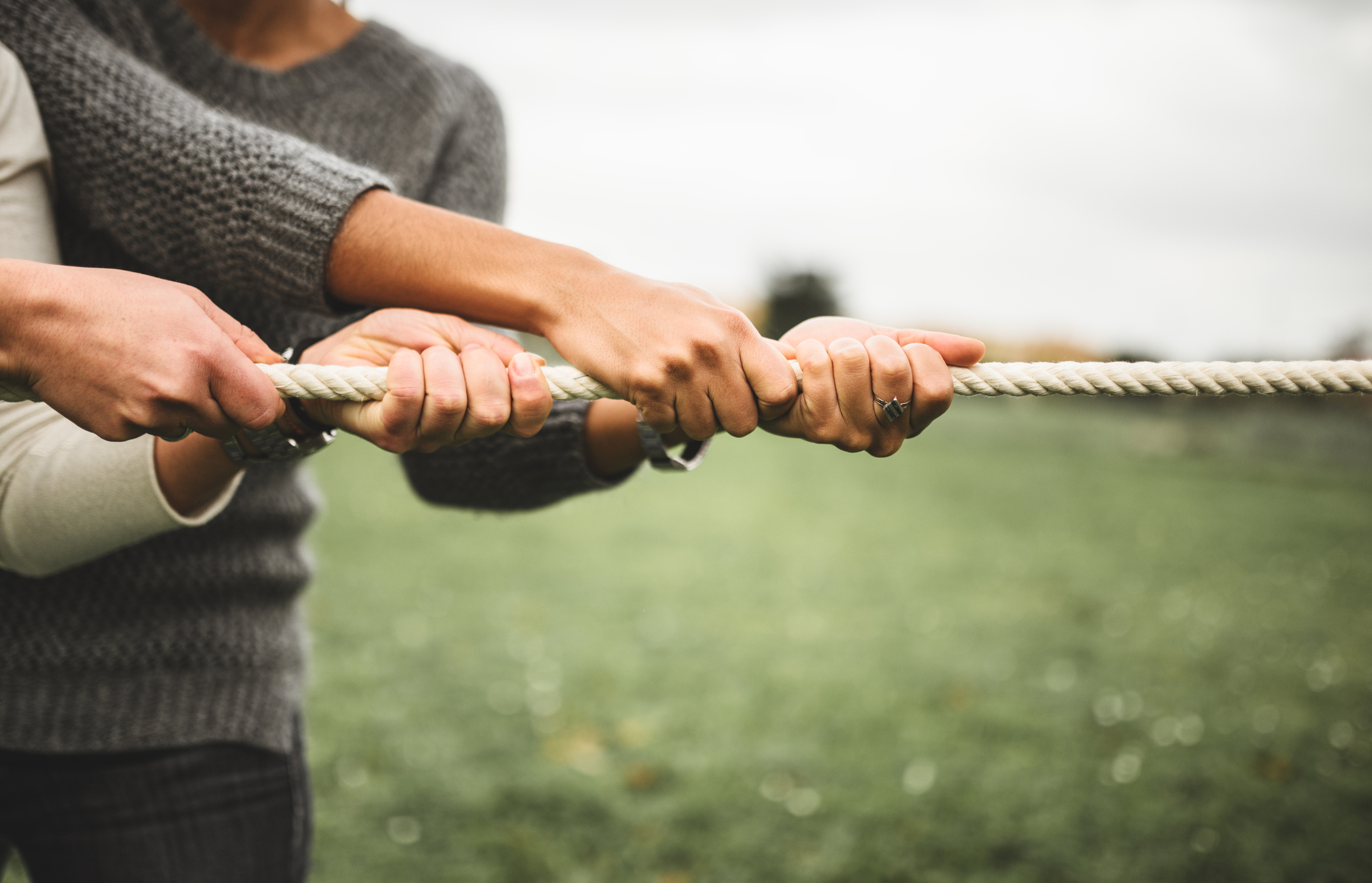 Blackwell Financial was created to help promote financial literacy, build inter-generational wealth and allow you to pass on both this knowledge and resources to your community and future generations.
For three years I worked for one of the largest financial companies in Canada with a large and growing client block but was not fully satisfied with the products I could offer my clients and the tools available to engage them.
Many companies and service providers are embracing a new digital standard for engaging their clients and the only way I could truly embrace this was to establish myself as an independent advisor. Now that I am able to engage and choose key digital partners I can offer my clients a higher level of services and raise their expectations of working with a Financial Advisor in the Digital Age.
You are in control of your financial future and we aim to be the best co-pilot, supporting you as you prepare, build, grow and enjoy the results of your labour.
Our Vision
We are committed to empowering Canadians by growing their financial knowledge, creating inter-generational wealth, and helping prepare future generations for financial success.
The Right Team with the Right Tools
We have a unique platform that enhances the relationship and interactions between ourselves and our clients. For our insurance solutions and back-office support we have chosen to work with Finaeo, Canada's first and only digital life insurance brokerage and Hub Financial. In addition to Finaeo we also work closely with both insurance carriers and portfolio managers who are leading the finacial industry in digital innovation.